ENHANCE DISCOVERABILITY OF DATA INSIGHTS
Easily analyze post-incident validity by identifying safety risk management processes. For example, did employees follow procedure?
Learn About iseek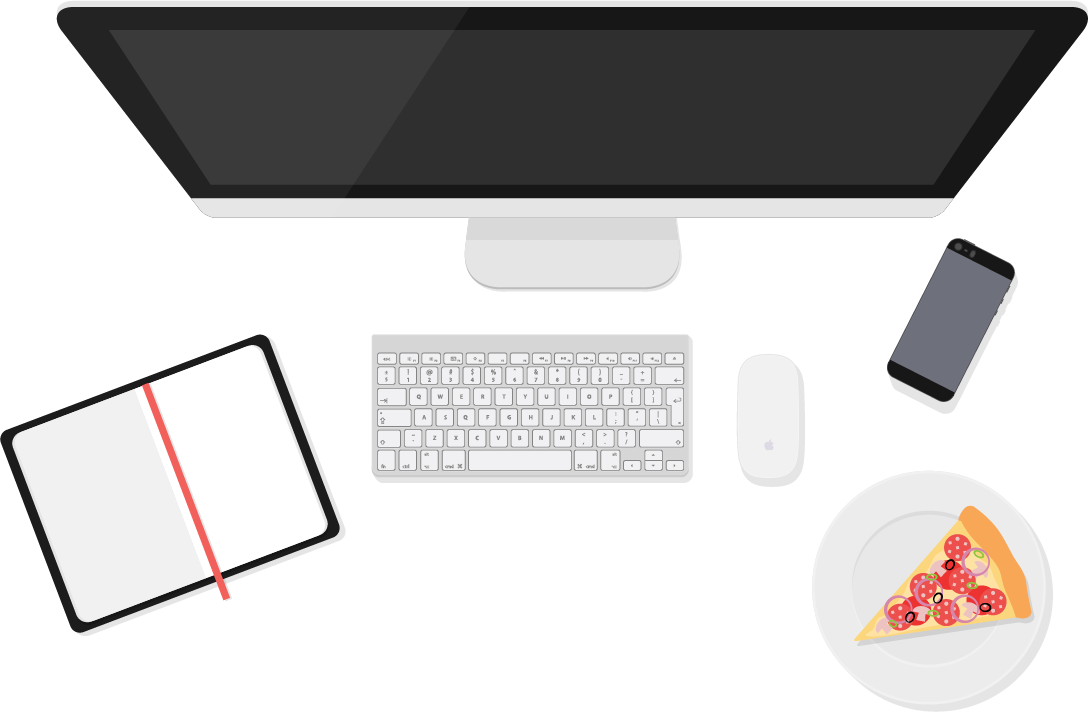 MANAGE SAFETY RISK MORE EFFECTIVELY
Help your employees operate safely. Identify gaps in your safety processes. Easily access data and safety documents that support your decisions every step of the process.
Learn About iseek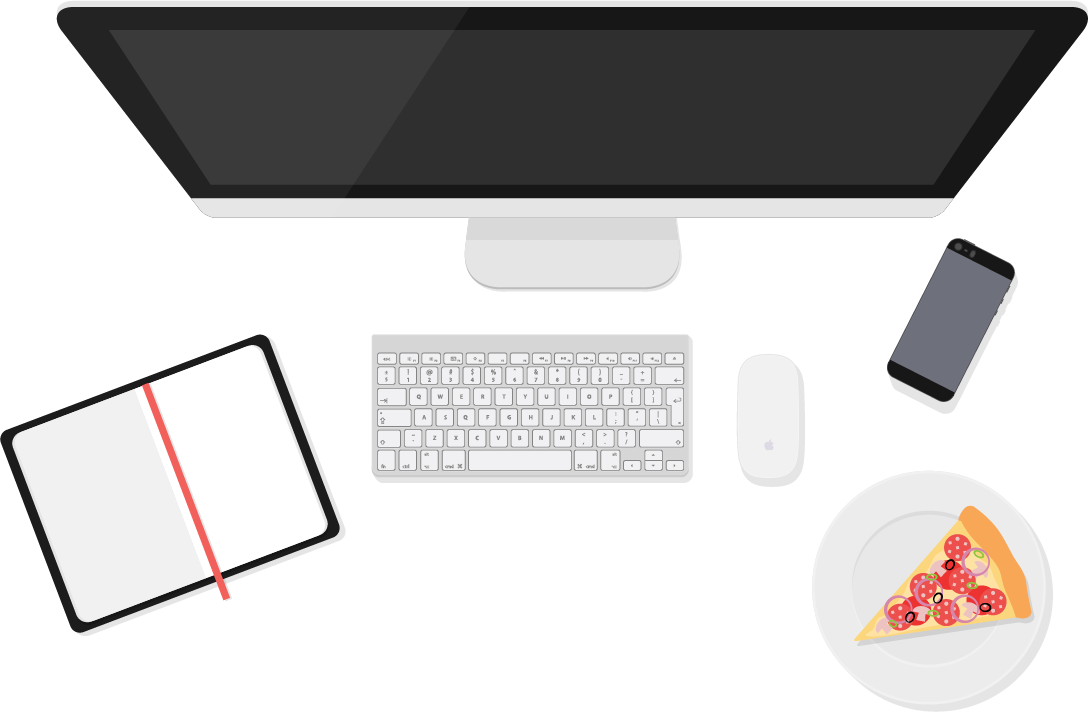 ENSURE SAFETY COMPLIANCE WITH CERTAINTY
Avoid fines and paperwork from regulatory agencies by making documented safety processes accessible. Find the documentation you need right away when a compliance issue occurs.
Learn About iseek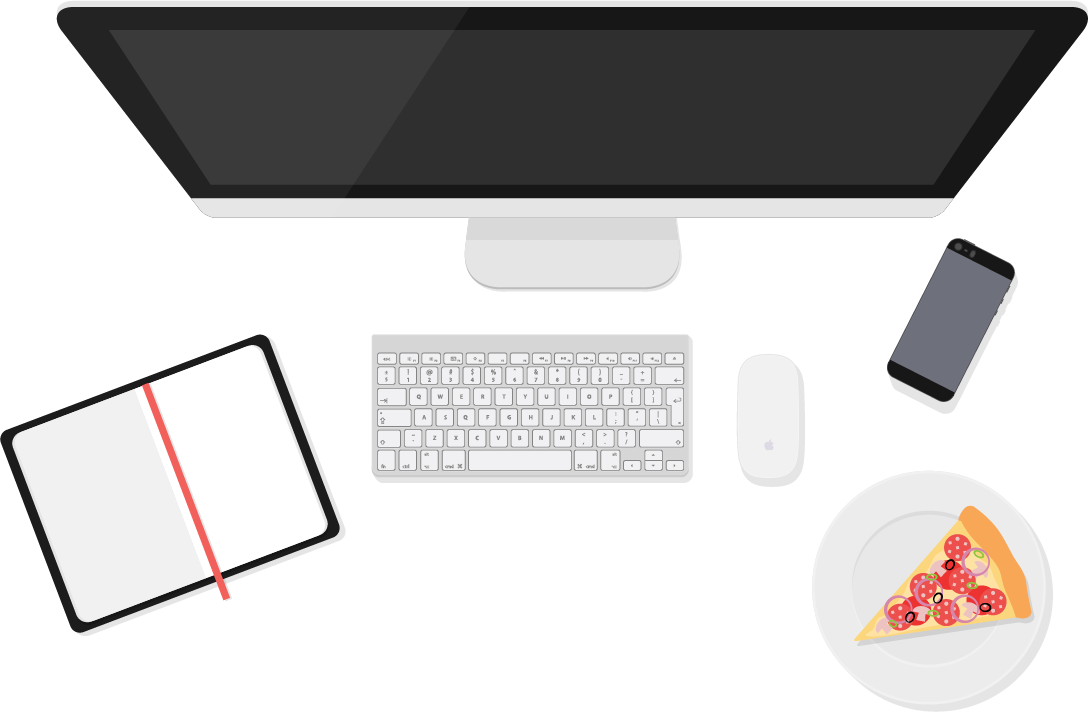 iseek IS YOUR AI PLATFORM FOR DATA DISCOVERY
iseek is an AI engine with industry-leading Machine Learning capabilities that allow it to deeply understand your content. It dynamically analyzes structured and unstructured data to illuminate patterns and enhances discoverability. iseek is like a team of librarians that knows where all your data resides and instantly brings back exactly the content you need. iseek bots automate information aggregation, discovery, and analysis. Agents present insights, and advisers take and empower action on behalf of the user.
MITIGATE RISK THROUGH DATA ANALYSIS
With iseek, you can identify where you need to improve in order to mitigate the risk of accidents and noncompliance. iseek delivers value in the following ways:

Improve speed and reliability in identifying opportunities to minimize safety risks

Make training and safety documentation for individual processes easily discoverable

Enhance managers' ability to support and train employees by making all resources and certifications available instantaneously

Take the burden off of your staff and allow AI to assist them as they work with data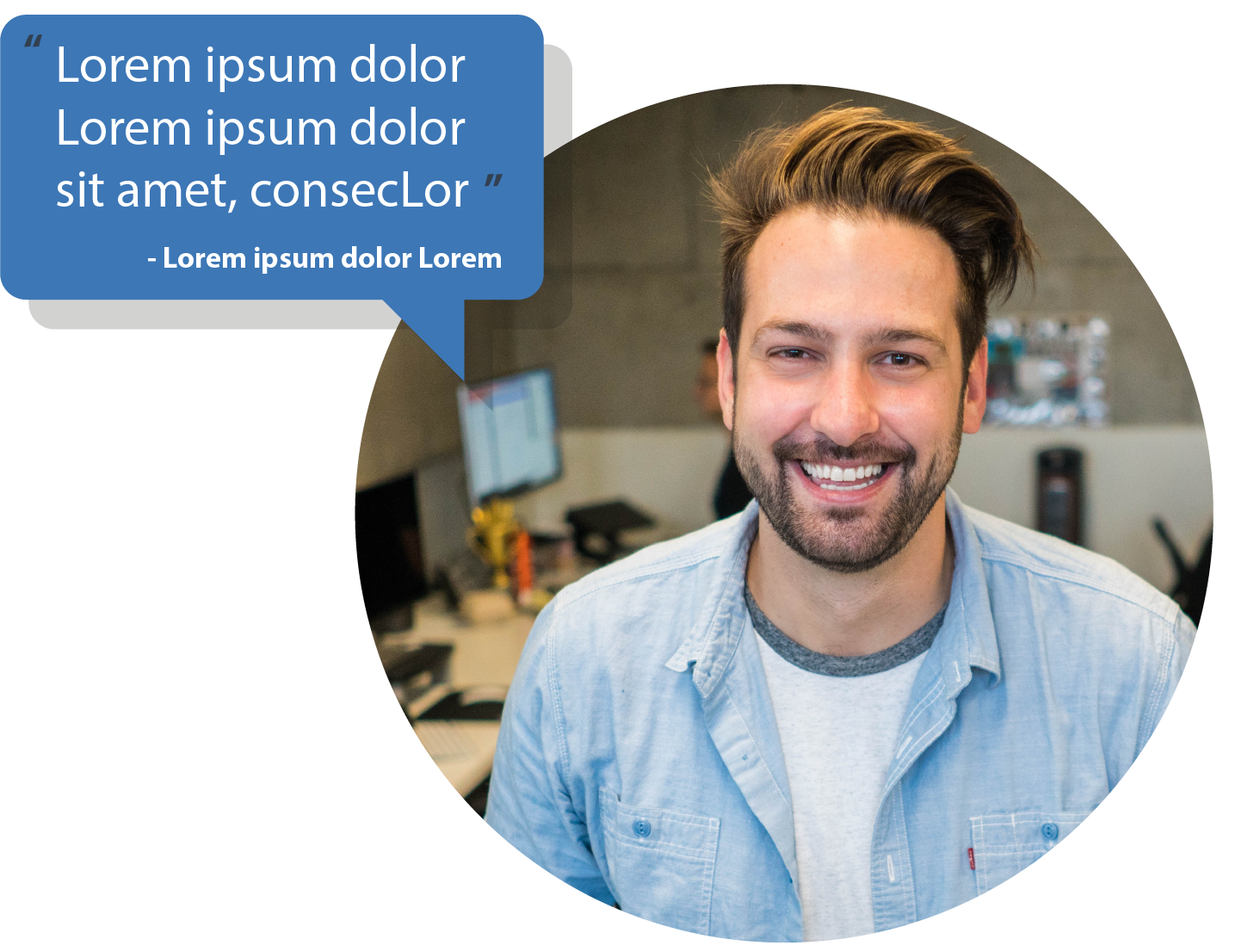 Ensure Documentation Aligns To Regulations
Meet Joe. Joe is the Chief Safety Officer at a major construction company. He needed a way minimize safety risks and improve managers' ability to train employees.
With iseek, Joe can quickly identify areas to decrease risk by aligning his documentation with industry regulations. Managers also have easy access to resources that help them train workers more effectively.
If a safety inspection were to occur, Joe feels confident his company would be compliant.
iseek OFFERS THE FEATURES YOU NEED TO KNOW MORE

Consumes and unifies data across multiple data bases with Machine Normalization

Consumes and unifies data across multiple data bases with Machine Normalization

Links concepts with Natural Language queries, not keywords

Links concepts with Natural Language queries, not keywords

Aligns phrases from industry standards with your documentation to identify gaps in training or processes

Aligns phrases from industry standards with your documentation to identify gaps in training or processes

Pregenerates every type of report you've ever needed

Parses enormous documents down to the paragraph level for easier discoverability

Understands your data beyond human ability with Machine Learning
PRICING-SECTION-TITLE-1-LOREM IPSUM DO CHAR COUNT-60-65
Starter
Price-Plan-Title-mp1- title- Char. count 25-30
Dolor sit amet, consectetur
Lorem ipsum dolor sit
Lorem ipsum
Lorem ipsum dolor sit amet
Ipsum dolor sit amet
Lorem ipsum dolor sit amet, consectetur, ipsum dolor sit amet, consectetur
Lorem sit amet
Lorem ipsum dolor sit amet
Ipsum dolor sit amet
Lorem ipsum dolor sit amet
Contact-Title-mp1- title- Char. count 25-30
Compat-Title-mp1- title- Char. count 25-30