RAISE YOUR AVERAGE STUDENT NCLEX SCORE
Provide support for students to quickly and deeply learn the topics they're studying with comprehensive discoverability of content. Improve your content alignment to the NCLEX.
Learn About iseek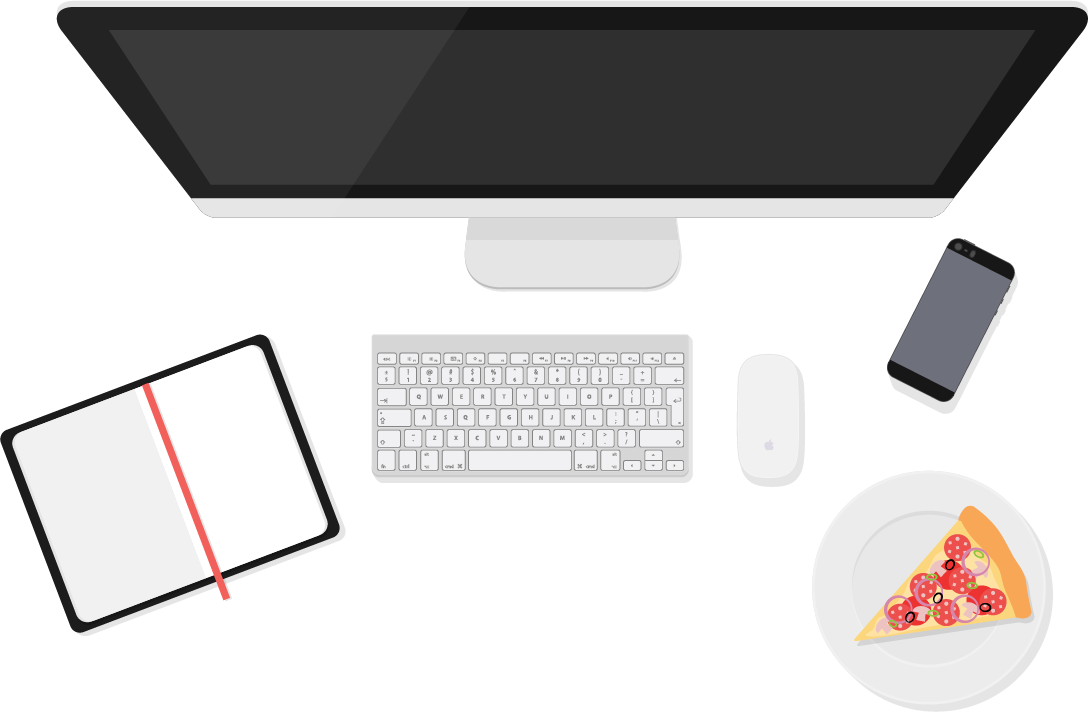 INCREASE RETENTION FOR NURSING STUDENTS WHO WORK FULL TIME
Help students to easily and instantaneously identify what material to study. Mitigate time constraints from working full time while attending school. Identify problems with writing skills early on to intervene with effective educational practices.
Learn About iseek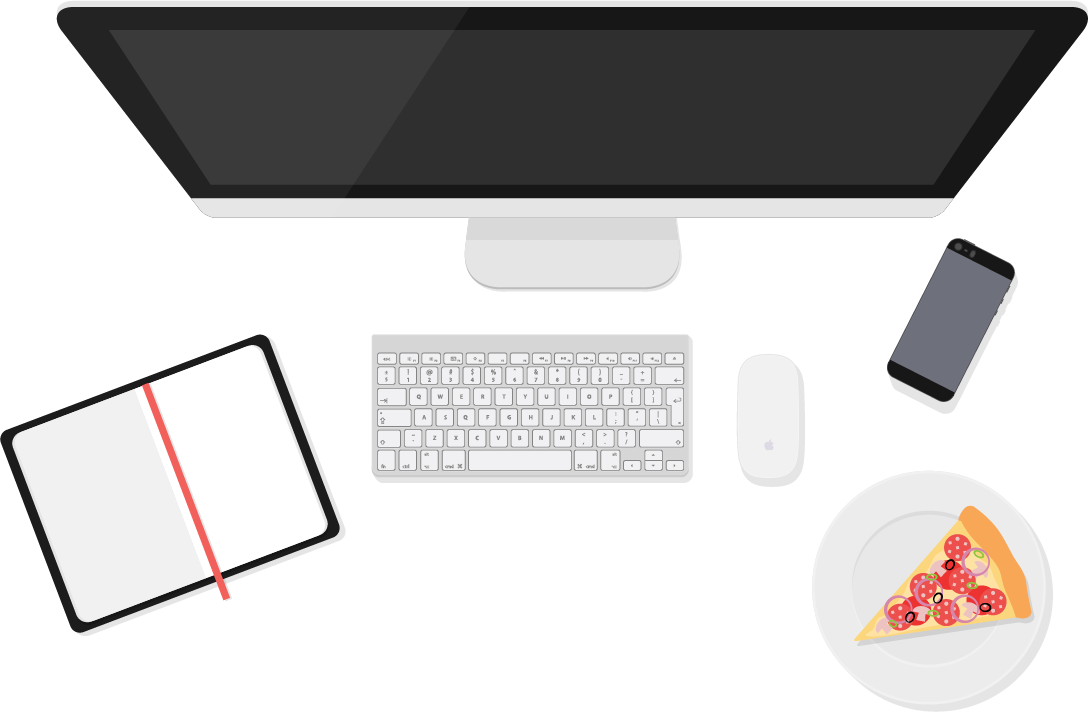 EMPOWER POSITIVE STUDENT OUTCOMES
iseek helps faculty and administration identify the right topics to include in a curriculum or remediation path to foster academic success and higher graduation rates. Continuously improve and adapt your curriculum to ensure students pass each class.
Learn About iseek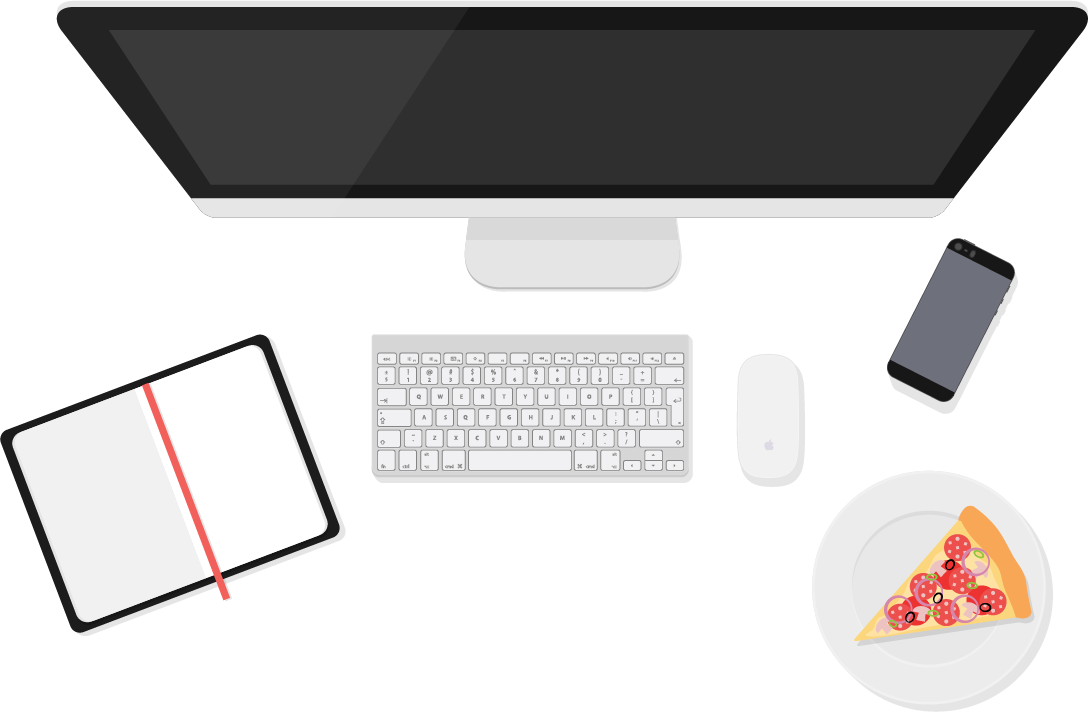 iseek IS YOUR AI PLATFORM FOR DATA DISCOVERY
iseek is an AI engine with industry-leading Machine Learning capabilities that allow it to deeply understand your content. It dynamically analyzes structured and unstructured data to illuminate patterns and enhances discoverability. iseek is like a team of librarians that knows where all your data resides and instantly brings back exactly the content you need. iseek bots automate information aggregation, discovery, and analysis. Agents present insights, and advisers take and empower action on behalf of the user.
HELP YOUR STUDENTS GRADUATE AND PASS THE NCLEX
Attract the most competitive incoming students and improve your school's retention by helping your existing student body graduate and pass the NCLEX. iseek delivers value in the following ways:

Help students study the correct material with advanced discoverability of academic resources

Prepare for accreditation in advance and easily complete Continuous Improvement Progress Reports

Allow faculty and administration to see what topics have been taught to identify redundancies and gaps

Ensure competency at the end of every course by teaching to NCLEX requirements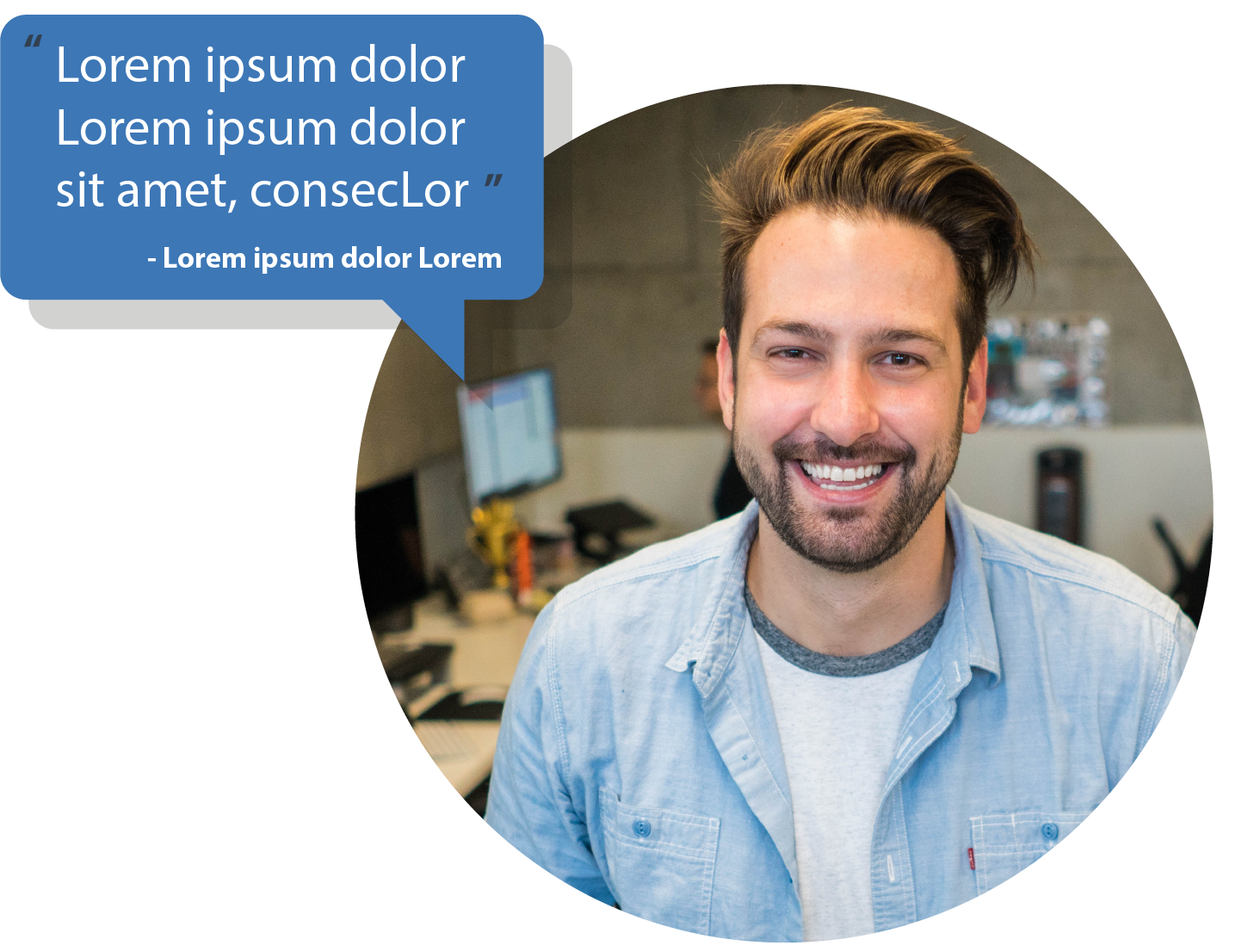 COMMIT TO YOUR STUDENTS' SUCCESS
Meet Amy. Amy is an assistant dean at a well-known nursing college. Amy is worried about her student body passing the NCLEX. She wants her students to succeed, and she wants incoming students to be confident they will succeed at her school.
Many nursing students work full-time, meaning they don't have as much time to study as students in traditional undergraduate programs.
After the school implemented iseek, students were able to study in a more time-efficient manner. Amy made sure students knew how to use iseek to find the exact study materials they needed faster. As a result, student grades are on the rise.
iseek OFFERS THE FEATURES YOU NEED TO KNOW MORE

Pinpoint the exact slide, moment in a video, or page in a document where information is presented

Pinpoint the exact slide, moment in a video, or page in a document where information is presented

Incorporate and transform data so that it complies with accrediting body standards

Incorporate and transform data so that it complies with accrediting body standards

Leverage intelligent bots to discover, curate, and build connections within your content

Leverage intelligent bots to discover, curate, and build connections within your content

Promote the information students need so it's the first content they see with Natural Language Understanding

Use intelligent agents to create actionable storyboards and data visualizations

Measure student performance all in one dashboard with a direct connection to the underlying course, platform, or assessment
PRICING-SECTION-TITLE-1-LOREM IPSUM DO CHAR COUNT-60-65
Starter
Price-Plan-Title-mp1- title- Char. count 25-30
Dolor sit amet, consectetur
Lorem ipsum dolor sit
Lorem ipsum
Lorem ipsum dolor sit amet
Ipsum dolor sit amet
Lorem ipsum dolor sit amet, consectetur, ipsum dolor sit amet, consectetur
Lorem sit amet
Lorem ipsum dolor sit amet
Ipsum dolor sit amet
Lorem ipsum dolor sit amet
Contact-Title-mp1- title- Char. count 25-30
Compat-Title-mp1- title- Char. count 25-30