PRODUCE A COMPREHENSIVE VIEW OF ALL OF YOUR CURRICULAR RESOURCES
iseek is a tool that illuminates data from all of your content. It helps teachers assign valuable resources and students find the content they need to study effectively.
Learn About iseek.ai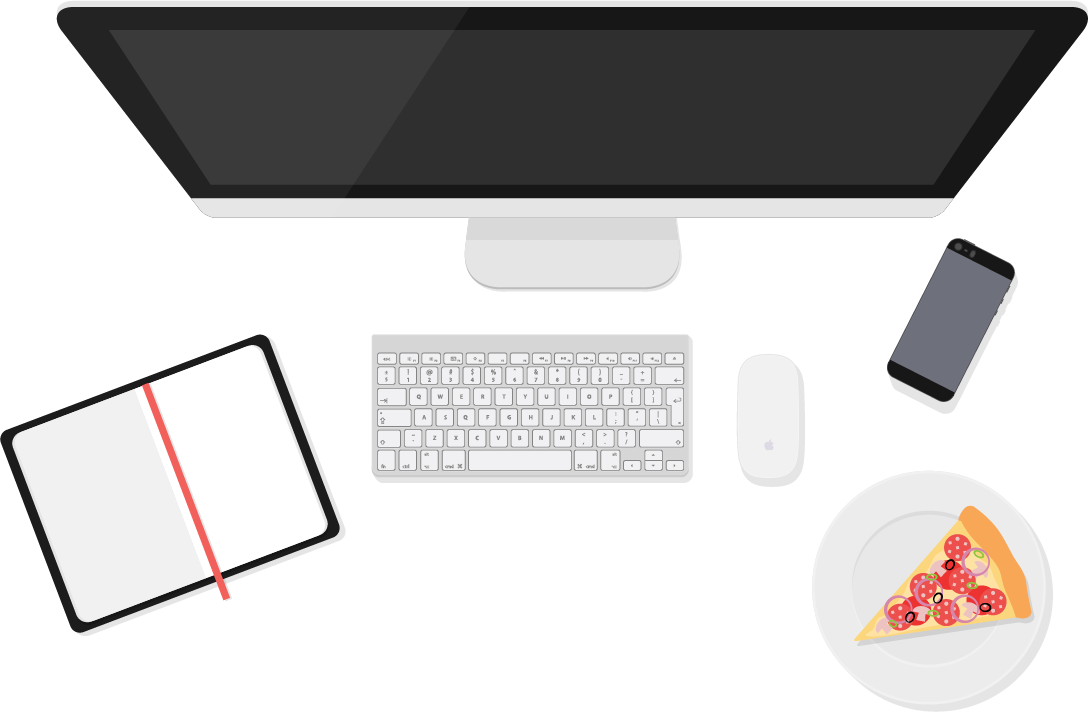 IDENTIFY IF STUDENTS ARE PROFICIENT IN ALL OBJECIVES AND COMPETENCIES
Help to improve your graduation rate by identifying where students are struggling and enabling them to improve in specific competencies.
Learn About iseek.ai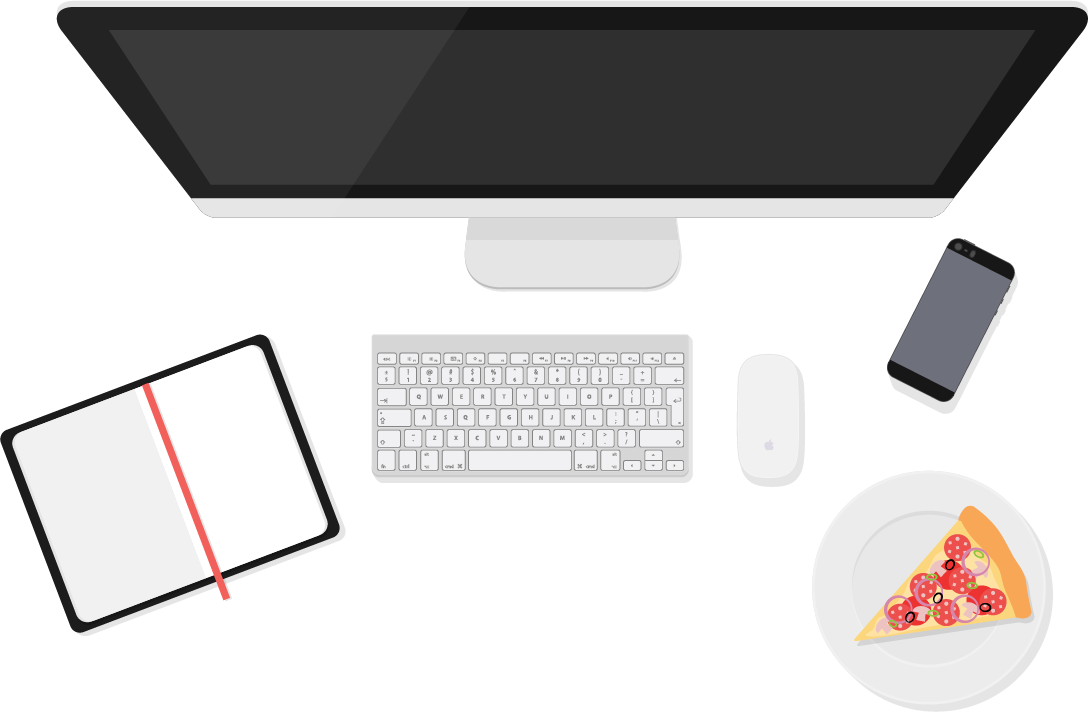 BUILD A BEST-IN-CLASS CURRICULUM FROM TEACHERS, PUBLISHERS, AND OER CONTENT
iseek not only unifies and indexes data, but gives you the visibility to organize your content into a best-in-class curriculum.
Learn About iseek.ai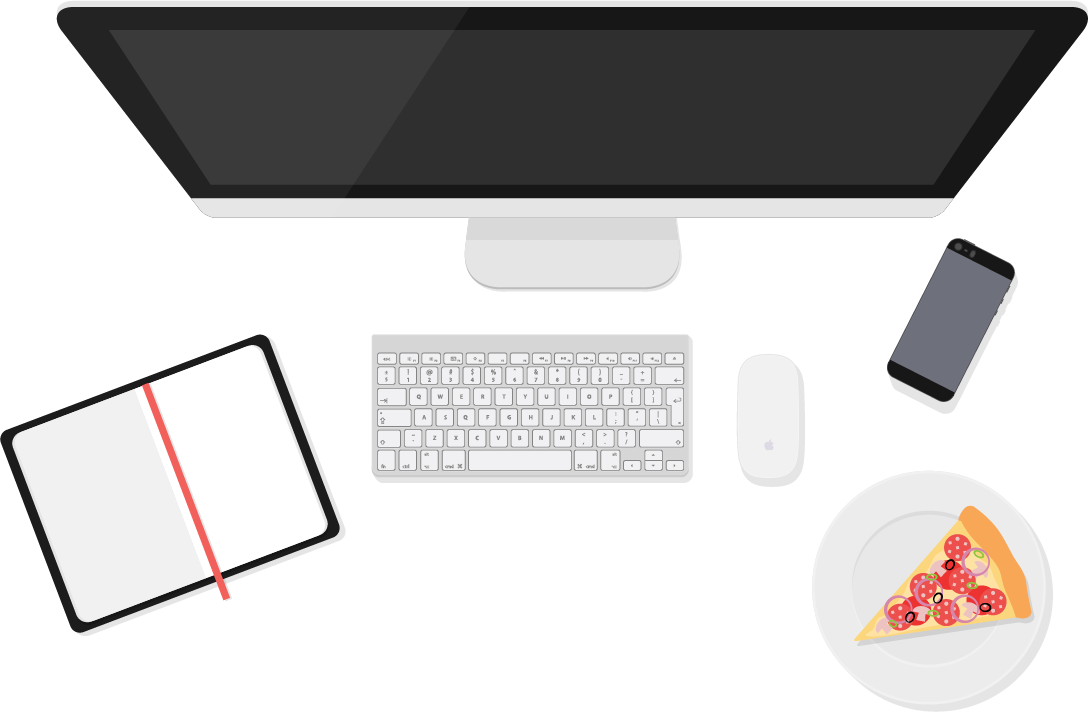 iseek IS YOUR AI PLATFORM FOR DATA DISCOVERY
iseek is an AI engine with industry-leading Machine Learning capabilities that allow it to deeply understand your content. It dynamically analyzes structured and unstructured data to illuminate patterns and enhances discoverability. iseek is like a team of librarians that knows where all your data resides and instantly brings back exactly the content you need. iseek bots automate information aggregation, discovery, and analysis. Agents present insights, and advisers take and empower action on behalf of the user.
MAKE YOUR CURRICULUM MANAGEMENT SMARTER
You need a way to improve how faculty, administrators, and students find, analyze, and interact with curriculum. iseek helps you to:

Identify gaps and learning opportunities to improve student performance

Promote the discovery of cross-curricular content

Enable more efficient learning with less subject crossover

Remediate students quickly and more effectively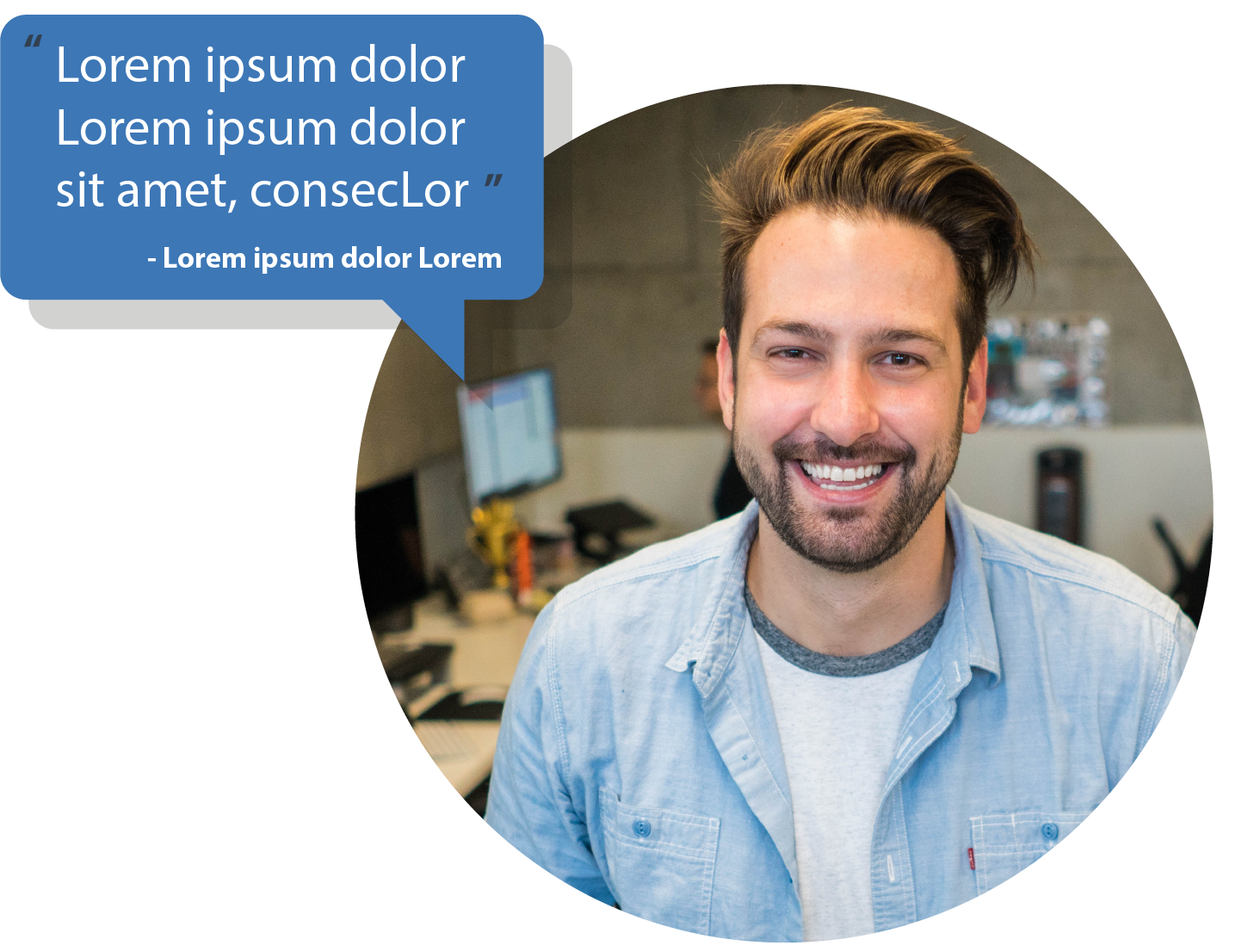 Give Students The Most Reliable Study Material
Meet George. George is the superintendant of a K-12 school district. The district has spent a lot of money on educational resources for its students, and George wants to make sure it gets the best ROI.
After the district implemented iseek, students could easily find, study, and reference proven scholarly material in the district's repository. Instead of resorting to less academic search engines, students are getting a better education by learning from trusted sources.
iseek OFFERS THE FEATURES YOU NEED TO KNOW MORE

Unify data across multiple sources through Machine Normalization

Unify data across multiple sources through Machine Normalization

Use intelligent agents to create actionable storyboards and data visualizations

Use intelligent agents to create actionable storyboards and data visualizations

Illuminate data with AI, Machine Learning, and Natural Language Understanding

Illuminate data with AI, Machine Learning, and Natural Language Understanding

Pinpoint the exact slide, moment in a video, or page in a document where information is presented

Gain flexibility to include multiple data sources for a complete content offering

Work with an internal team of data experts in K-12 education
PRICING-SECTION-TITLE-1-LOREM IPSUM DO CHAR COUNT-60-65
Starter
Price-Plan-Title-mp1- title- Char. count 25-30
Dolor sit amet, consectetur
Lorem ipsum dolor sit
Lorem ipsum
Lorem ipsum dolor sit amet
Ipsum dolor sit amet
Lorem ipsum dolor sit amet, consectetur, ipsum dolor sit amet, consectetur
Lorem sit amet
Lorem ipsum dolor sit amet
Ipsum dolor sit amet
Lorem ipsum dolor sit amet
Contact-Title-mp1- title- Char. count 25-30
Compat-Title-mp1- title- Char. count 25-30