DRAMATICALLY GROW YOUR ROI ON EDUCATIONAL CONTENT
Get the most value out of your content. Ensure content is assembled, aligned, effective, and organized so that students can easily reference proven scholarly research.
Learn About iseek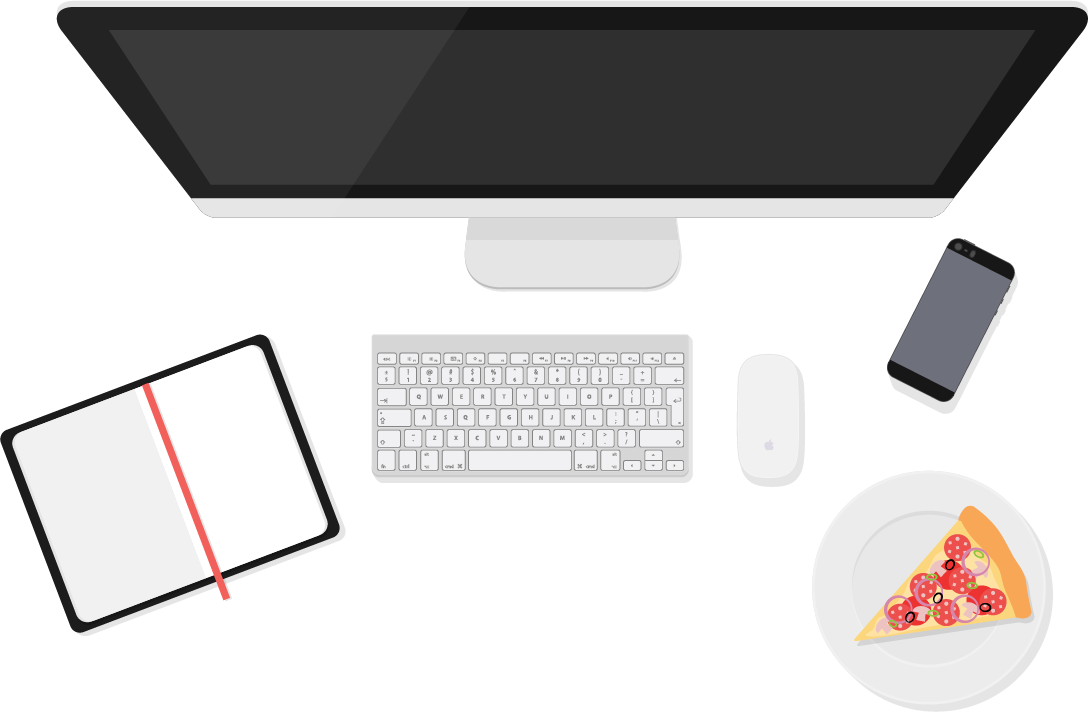 GIVE STUDENTS THE EDUCATIONAL TOOLS THEY NEED TO BE SUCCESSFUL
iseek is more than a simple content curation tool for education. It helps students find answers to their questions, faculty teach effectively, and administrators make data-based improvements to education.
Learn About iseek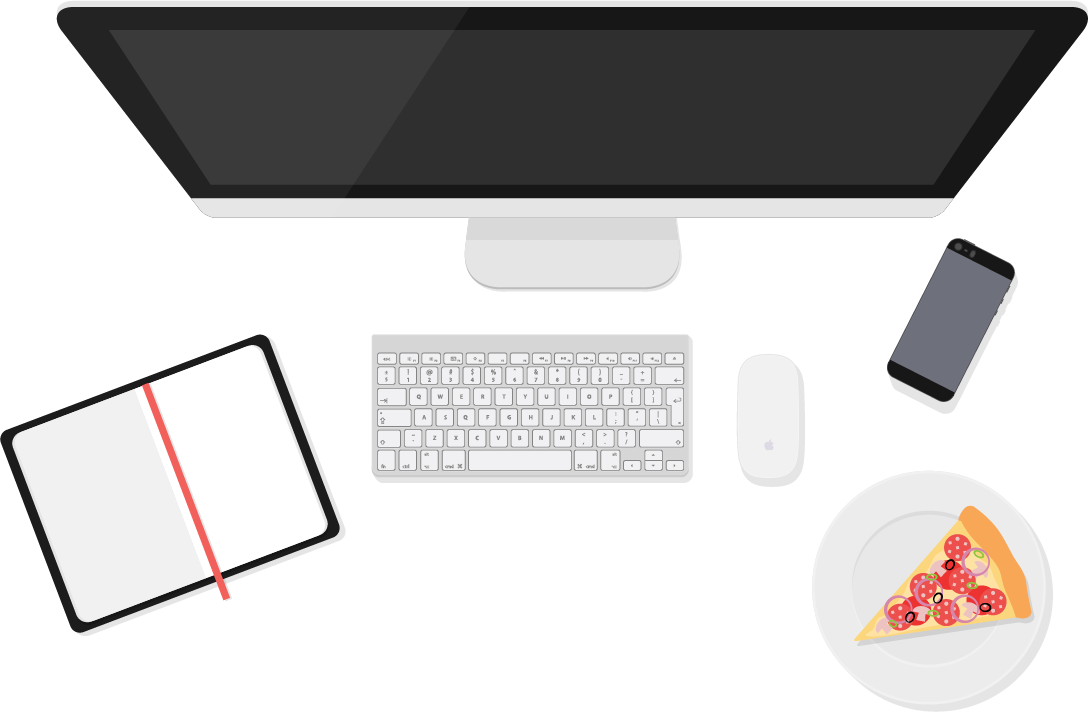 ENHANCE DISCOVERY OF EDUCATIONAL CONTENT AND DATA
Improve test scores and academic performance by making it easier for professors to assign the right material through advanced discoverability of educational content.
Learn About iseek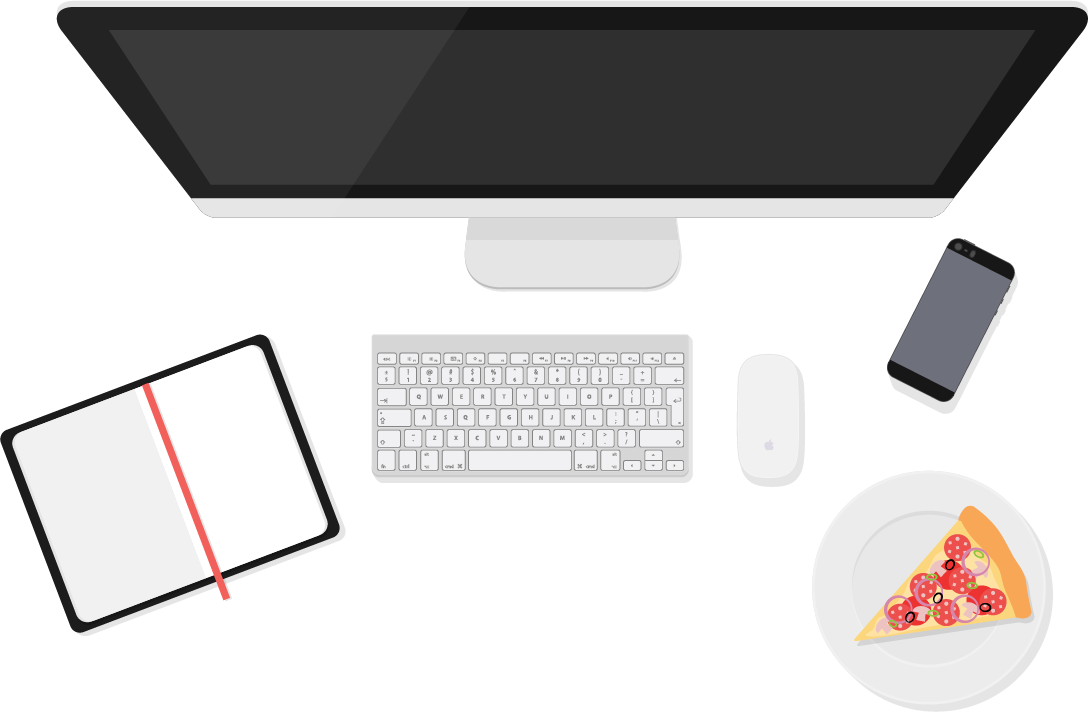 iseek IS YOUR AI PLATFORM FOR DATA DISCOVERY
iseek is an AI engine with industry-leading Machine Learning capabilities that allow it to deeply understand your content. It dynamically analyzes structured and unstructured data to illuminate patterns and enhances discoverability. iseek is like a team of librarians that knows where all your data resides and instantly brings back exactly the content you need. iseek bots automate information aggregation, discovery, and analysis. Agents present insights, and advisers take and empower action on behalf of the user.
ARE YOU AT RISK OF NONCOMPLIANCE?
Make sure you pass your accreditation review with flying colors. iseek ties content to curriculums so you can prove to accrediting bodies you're teaching everything you're supposed to teach. iseek delivers value in the following ways:

Helps to improve academic performance by making study material more accessible

Allows educators to see what was taught, when, and where to reduce topic overlap

Easily blends Open Educational Resources with faculty-created content

Increases ROI on purchased content, free content, and content integration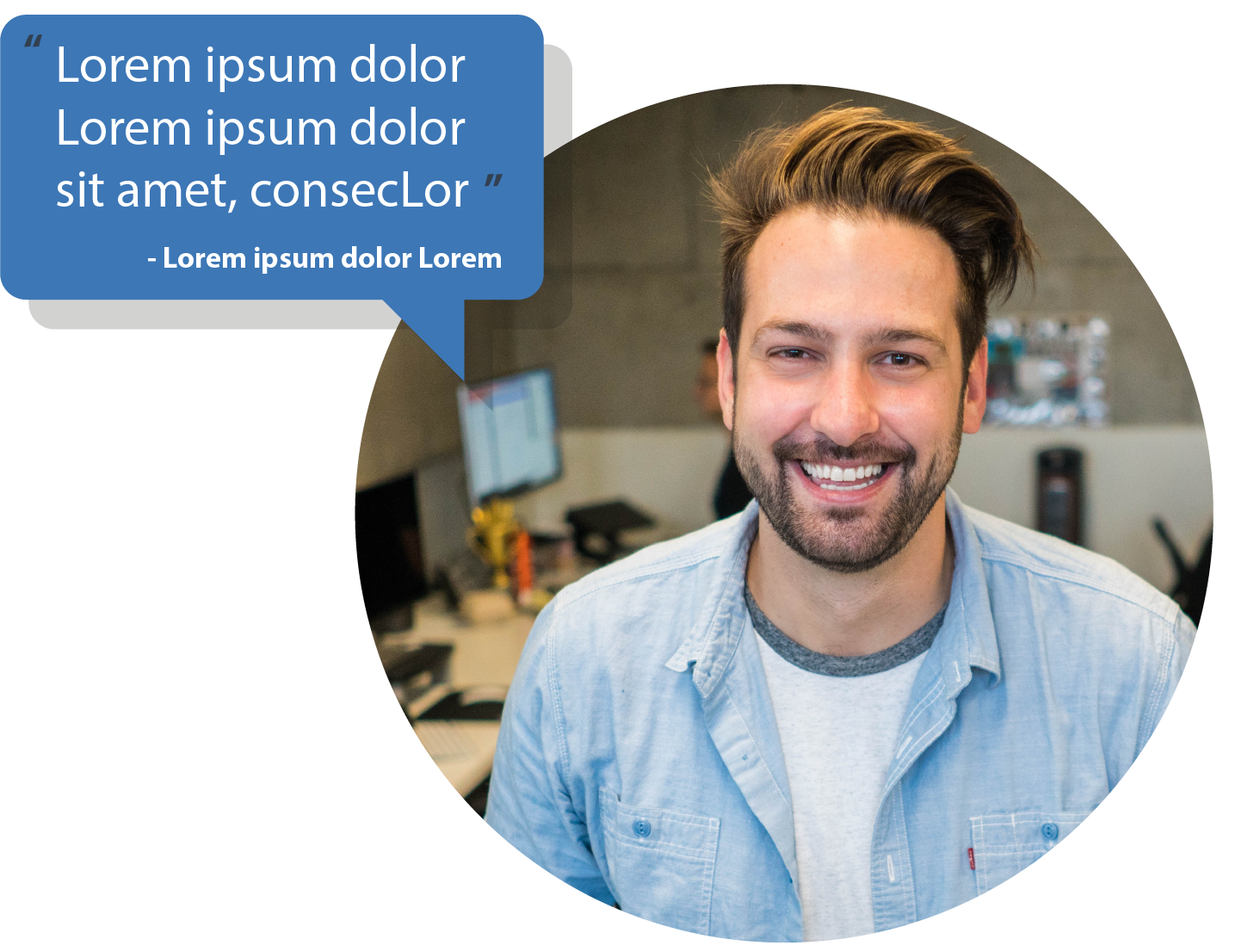 Help Students Study Proven Scholarly Material
Meet Grace. Grace is the dean of a well-known university. The school has spent a lot of money on educational resources for its students, and Grace wants to make sure it gets the best ROI.
After the university implemented iseek, students could easily find, study, and reference proven scholarly material in the school's repository. Instead of resorting to less academic search engines, students are getting a better education by learning from trusted sources.
iseek OFFERS THE FEATURES YOU NEED TO KNOW MORE

Unify data across multiple sources through Machine Normalization

Unify data across multiple sources through Machine Normalization

Use intelligent agents to create actionable storyboards and data visualizations

Use intelligent agents to create actionable storyboards and data visualizations

Illuminate data with AI, Machine Learning, and Natural Language Understanding

Illuminate data with AI, Machine Learning, and Natural Language Understanding

Pinpoint the exact slide, moment in a video, or page in a document where information is presented

Gain flexibility to include multiple data sources for a complete content offering

Work with an internal team of data experts in higher education
PRICING-SECTION-TITLE-1-LOREM IPSUM DO CHAR COUNT-60-65
Starter
Price-Plan-Title-mp1- title- Char. count 25-30
Dolor sit amet, consectetur
Lorem ipsum dolor sit
Lorem ipsum
Lorem ipsum dolor sit amet
Ipsum dolor sit amet
Lorem ipsum dolor sit amet, consectetur, ipsum dolor sit amet, consectetur
Lorem sit amet
Lorem ipsum dolor sit amet
Ipsum dolor sit amet
Lorem ipsum dolor sit amet
Contact-Title-mp1- title- Char. count 25-30
Compat-Title-mp1- title- Char. count 25-30