REVOLUTIONIZE YOUR USE OF PATIENT NOTES
Go beyond your EHR's capabilities with profound analysis on your patient notes. Identify all patients with a specific health issue, normalize your language across patient records, and discover hidden clinical connections.
Learn About iseek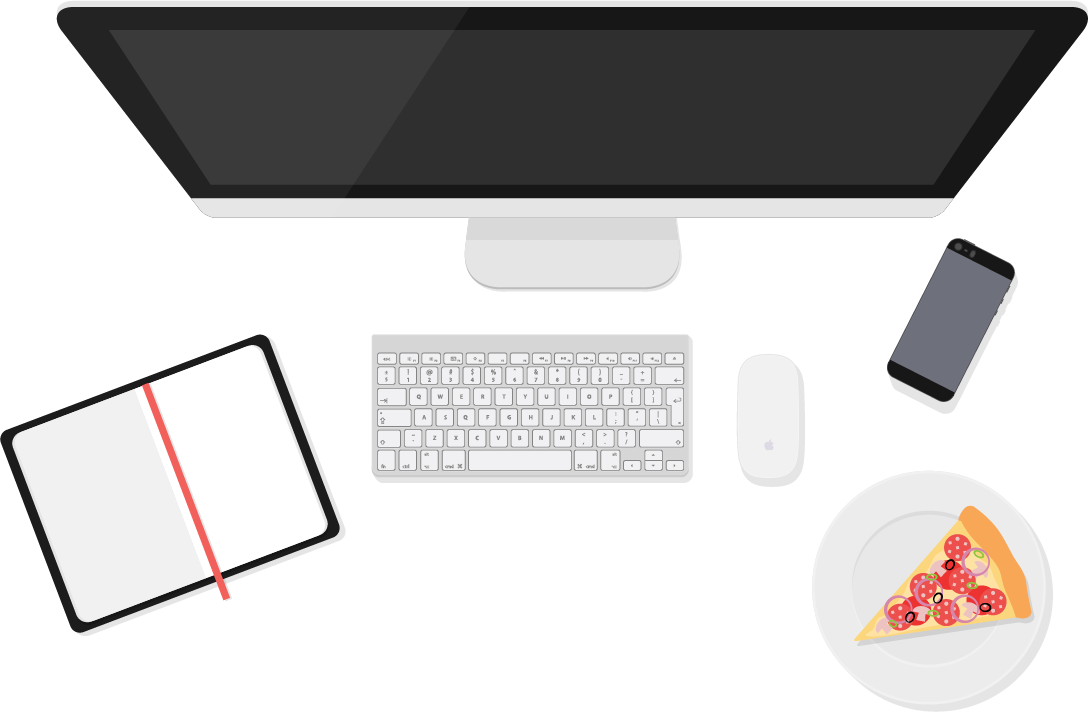 GIVE CLINICIANS RELIABLE INFORMATION WHILE THEY WORK
iseek allows clinicians to instantly access accurate, evidence-based reference material during the clinical encounter to create better outcomes.
Learn About iseek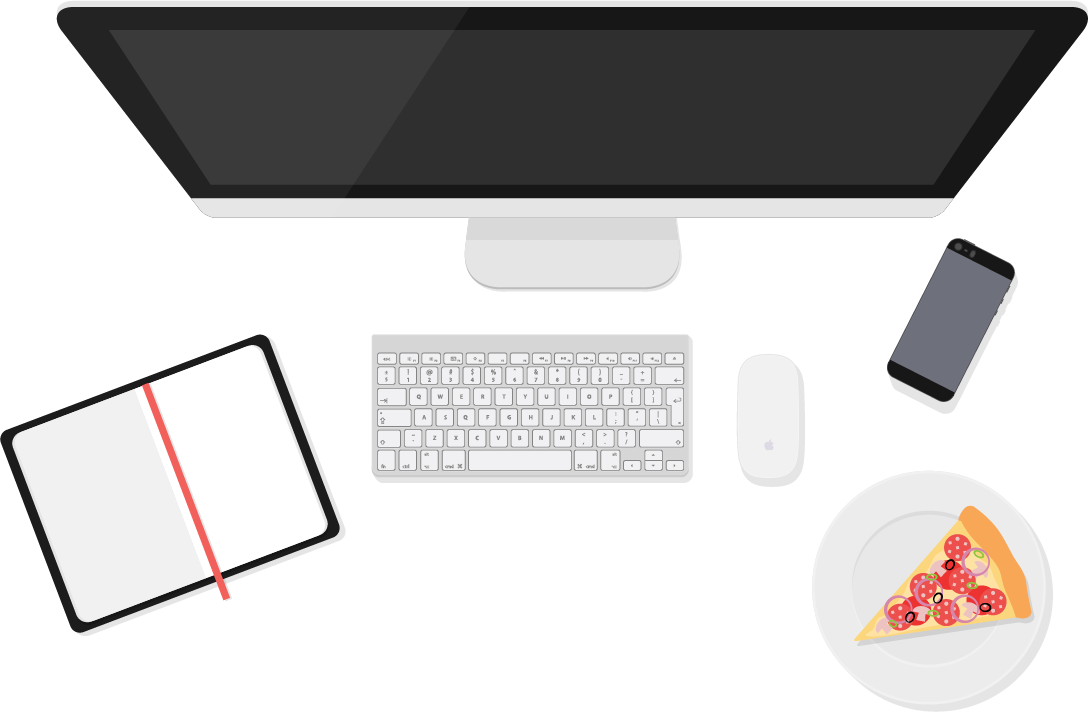 IDENTIFY ICD 9 & 10 COMPLIANCE WITH CERTAINTY
iseek helps you know where your data is at all times - in all systems - so you can reduce the risk of compliance mistakes.
Learn About iseek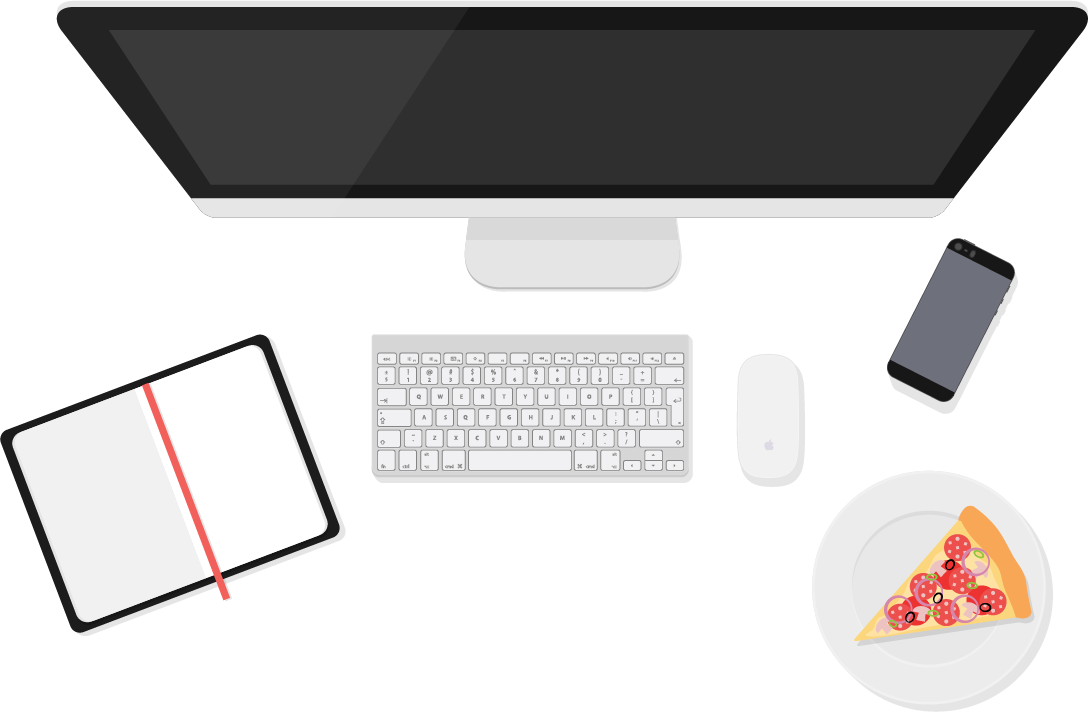 iseek IS YOUR AI PLATFORM FOR DATA DISCOVERY
iseek is an AI engine with industry-leading Machine Learning capabilities that allow it to deeply understand your content. It dynamically analyzes structured and unstructured data to illuminate patterns and enhances discoverability. iseek is like a team of librarians that knows where all your data resides and instantly brings back exactly the content you need. iseek bots automate information aggregation, discovery, and analysis. Agents present insights, and advisers take and empower action on behalf of the user.
MAKE YOUR CLINICAL INFORMATION MORE IMPACTFUL
iseek makes it easier for employees across the health system to make an impact. From researchers searching for accurate and reliable information to administrative staff validating billing data, your employees benefit from using iseek in the following ways:

Maximize the insights of clinical notes

Make reliable information discoverable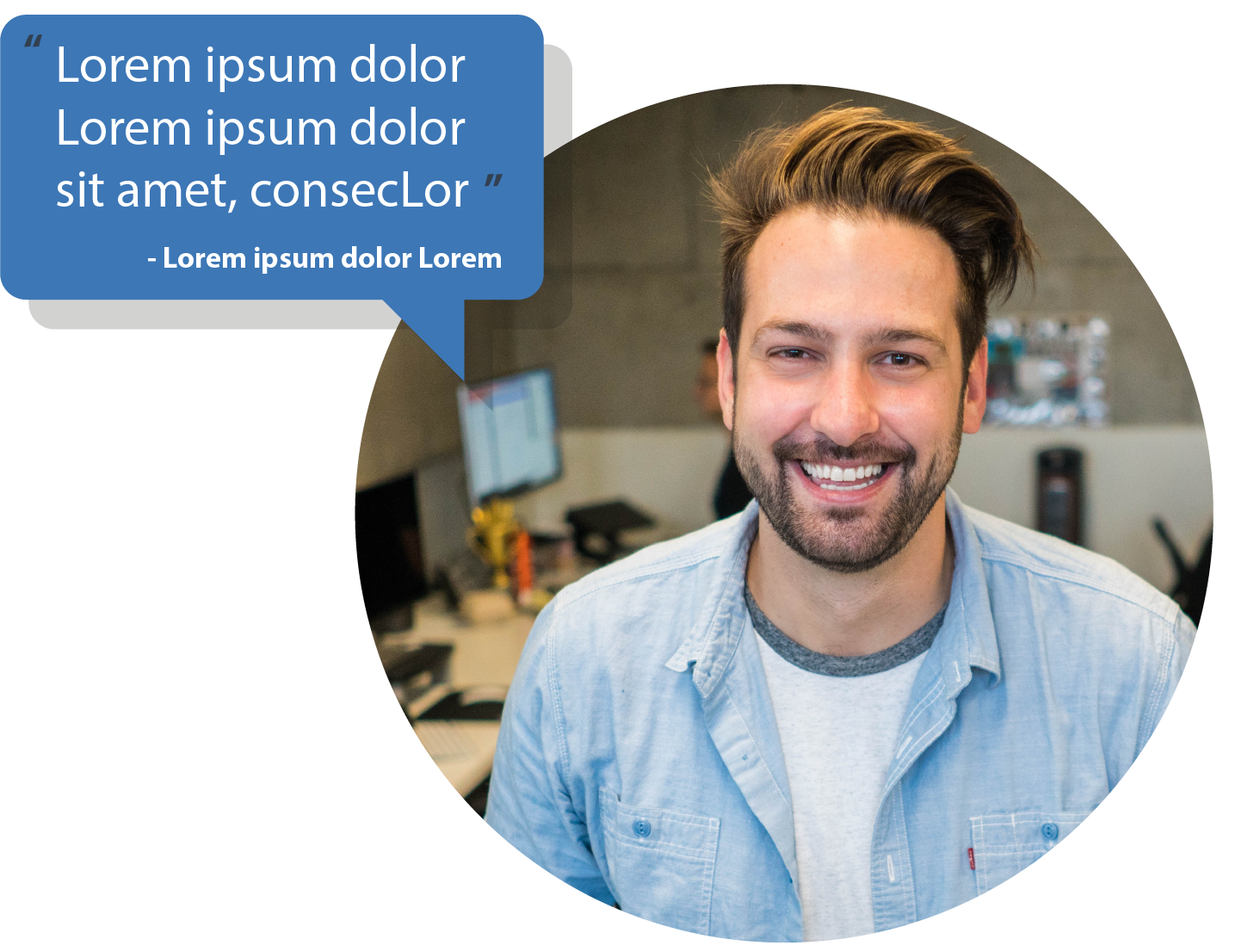 IMPROVE PATIENT TREATMENT
Meet Alice. Alice is a clinician within a major health system who always takes thorough patient notes when working with a patient. Unfortunately, her notes were not being used to their full potential.
With iseek, doctors like Alice can discover hidden clinical connections using patient notes. The entire health system is able to offer better treatment through profound analysis of this underutilized part of the patient record.
iseek OFFERS THE FEATURES YOU NEED TO KNOW MORE

Create connections between patient notes and pull out themes with Natural Language Understanding and AI

Create connections between patient notes and pull out themes with Natural Language Understanding and AI

Pinpoint the exact place in a document where information is presented

Pinpoint the exact place in a document where information is presented

Unify data across multiple sources through Machine Normalization

Unify data across multiple sources through Machine Normalization

Unify data across multiple sources through Machine Normalization

Use intelligent agents to create actionable storyboards and data visualizations

Connect patterns and automate ICD 9/10 coding with an easy-to-use interface and information discoverability
PRICING-SECTION-TITLE-1-LOREM IPSUM DO CHAR COUNT-60-65
Starter
Price-Plan-Title-mp8- title- Char. count 25-30
Dolor sit amet, consectetur
Lorem ipsum dolor sit
Lorem ipsum
Lorem ipsum dolor sit amet
Ipsum dolor sit amet
Lorem ipsum dolor sit amet, consectetur, ipsum dolor sit amet, consectetur
Lorem sit amet
Lorem ipsum dolor sit amet
Ipsum dolor sit amet
Lorem ipsum dolor sit amet
Contact-Title-mp8- title- Char. count 25-30
Compat-Title-mp1- title- Char. count 25-30