INCREASE ROI ON DATA
AND CONTENT
Make sure you're getting the most value from your resources by improving discoverability and usage of academic content, published content, data, documentation, and more.
Learn About iseek.ai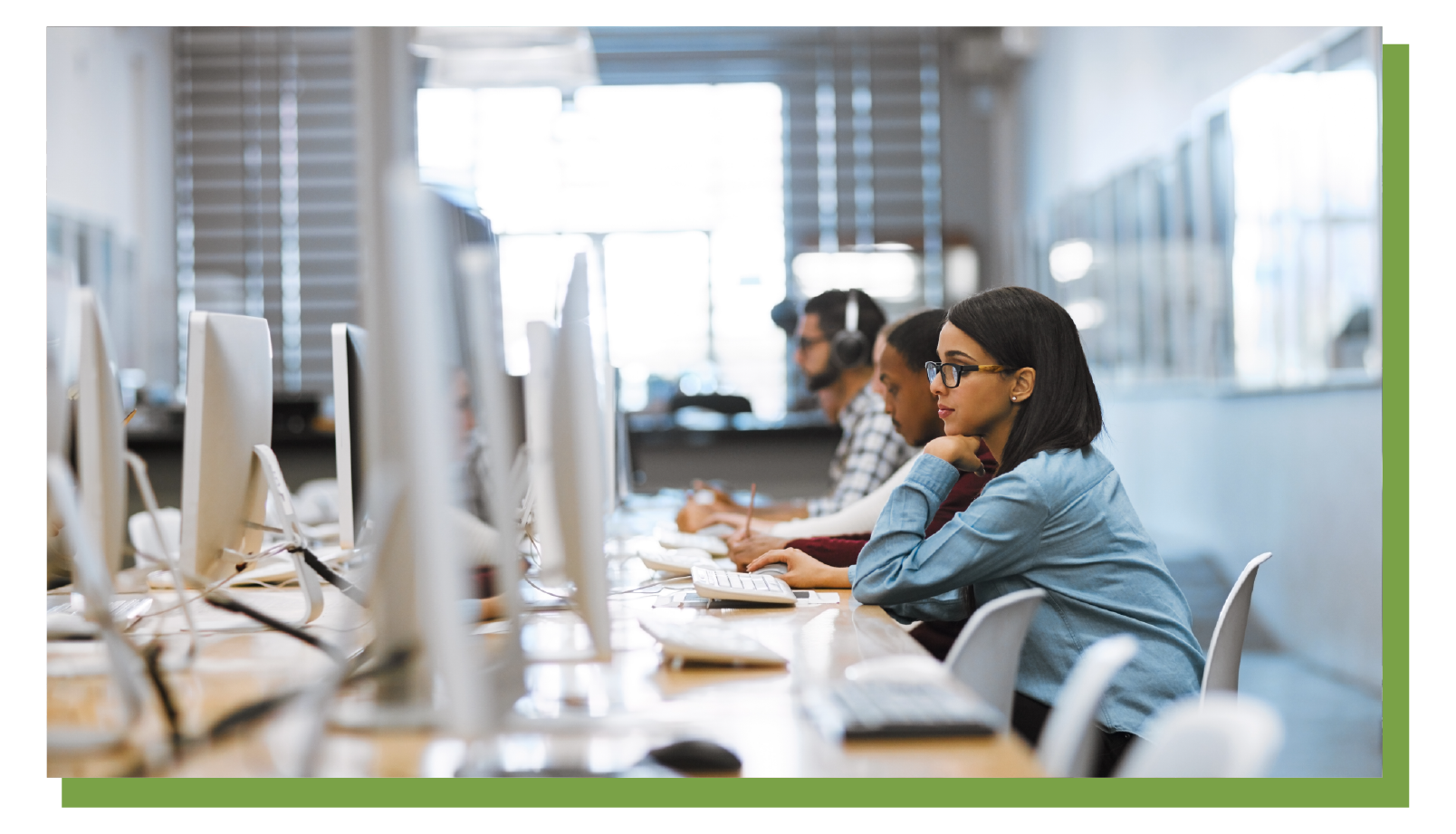 MAKE CONTENT ANALYSIS IMPACTFUL AND INTUITIVE
Whether you're analyzing curriculum requirements, published content, safety procedures, or other information, create impactful insights with an easy-to-use platform interface.
Learn About iseek.ai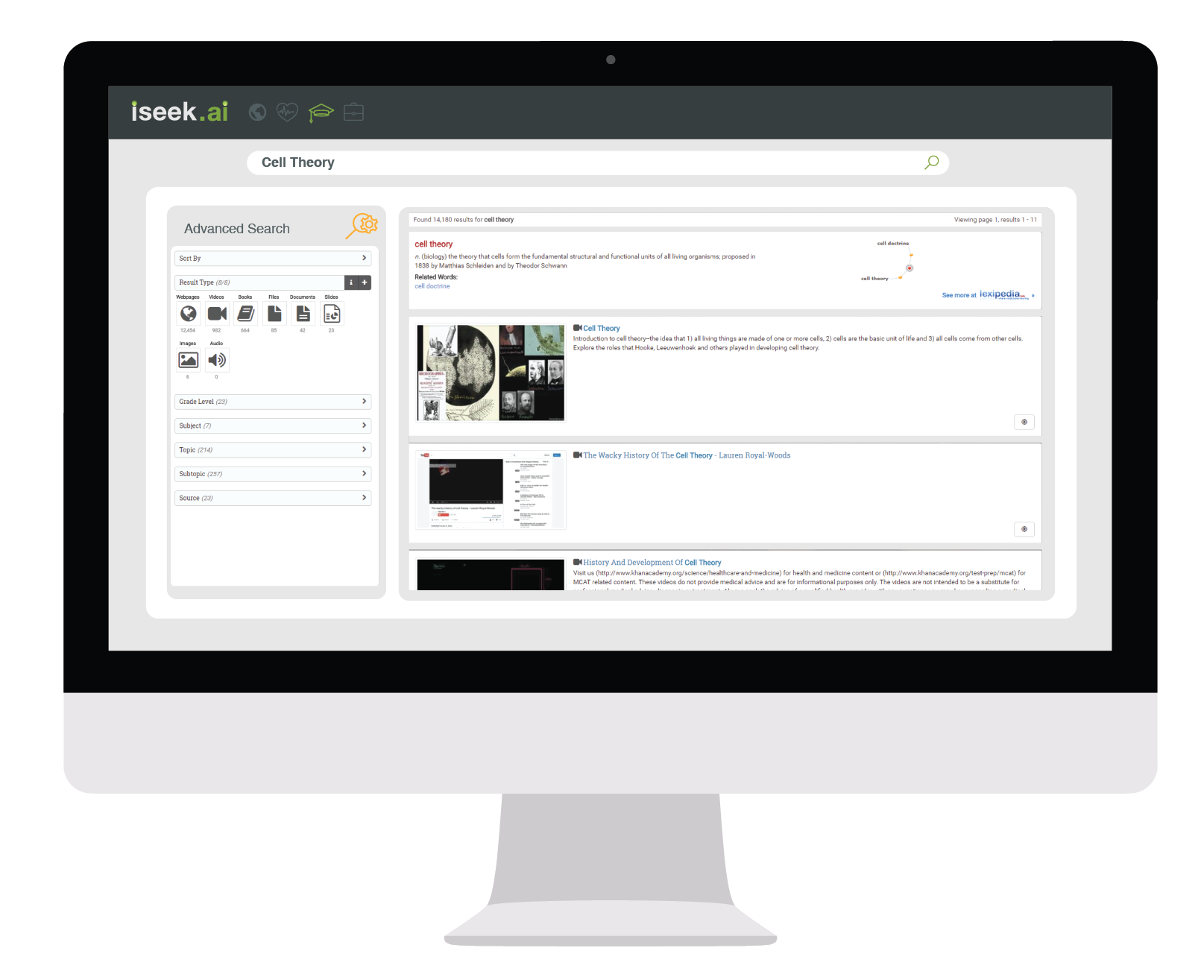 ENSURE COMPLIANCE WITH CERTAINTY
Find the exact information you're looking for at the touch of a button to prove you're compliant in required areas like school accreditation, safety regulations, and more.
Learn About iseek.ai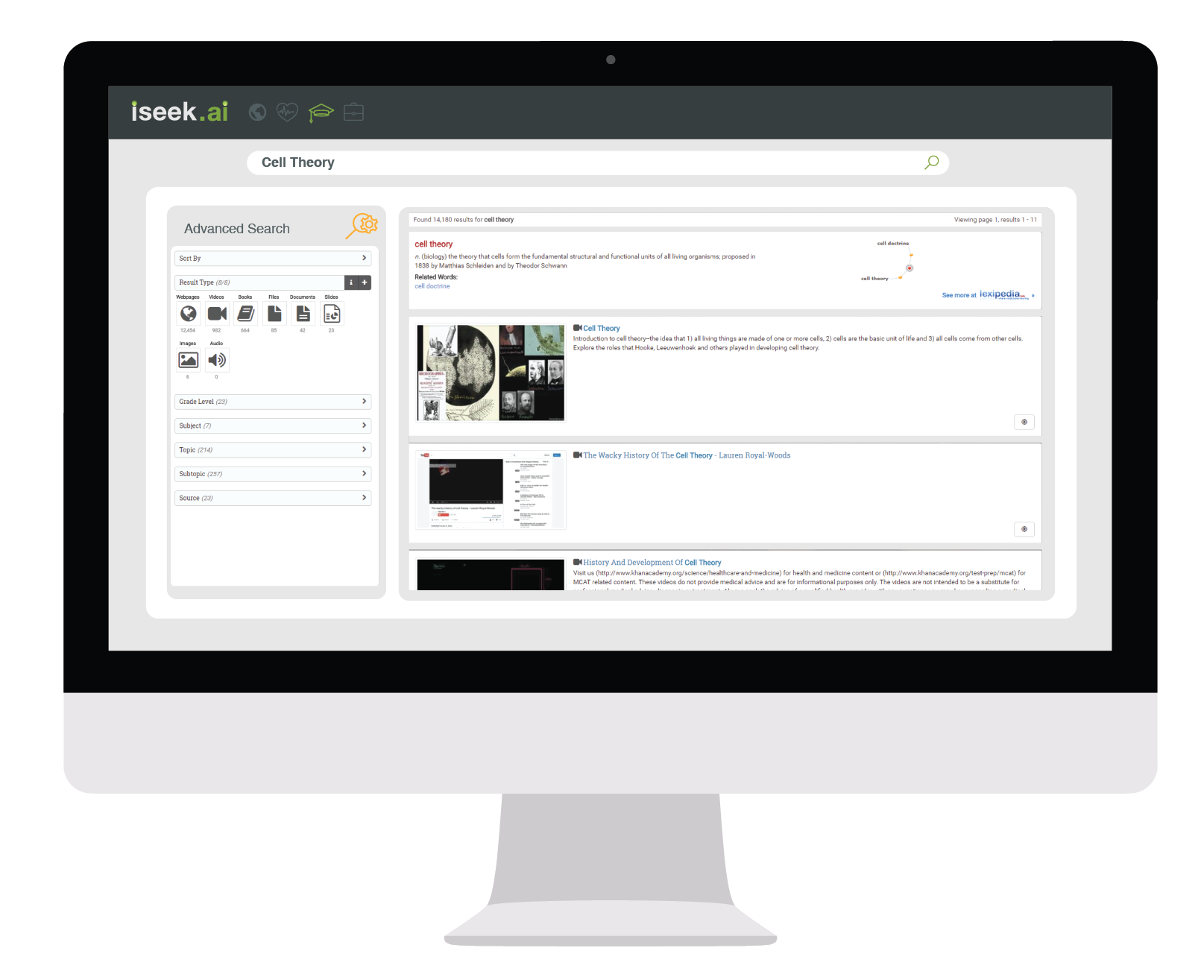 iseek.ai

IS YOUR PLATFORM FOR

DATA DISCOVERY
iseek.ai is breaking new ground in cognitive computing solutions for better decision-making. This advanced platform allows users to orchestrate a networked ecosystem of bots, agents, and advisers that ingest, comprehend, interpret, and transform your data into insights and action.
No other intelligent platform offers the same capabilities with profound value to such diverse industries.
AUGMENT AND CLARIFY
DATA VISIBILITY
In order to ensure compliance and ROI on owned resources, your data must be accessible and clear. Increase visibility by making data easily discoverable. iseek.ai delivers value in numerous ways.

Enhance content discoverability so you can find what you need with a single click

Achieve rapid speed to solution with help from our experts who take the time to learn your needs

Prepare for audits faster and prove compliance to regulatory bodies with certainty

Enable information analysis so you can make changes to improve performance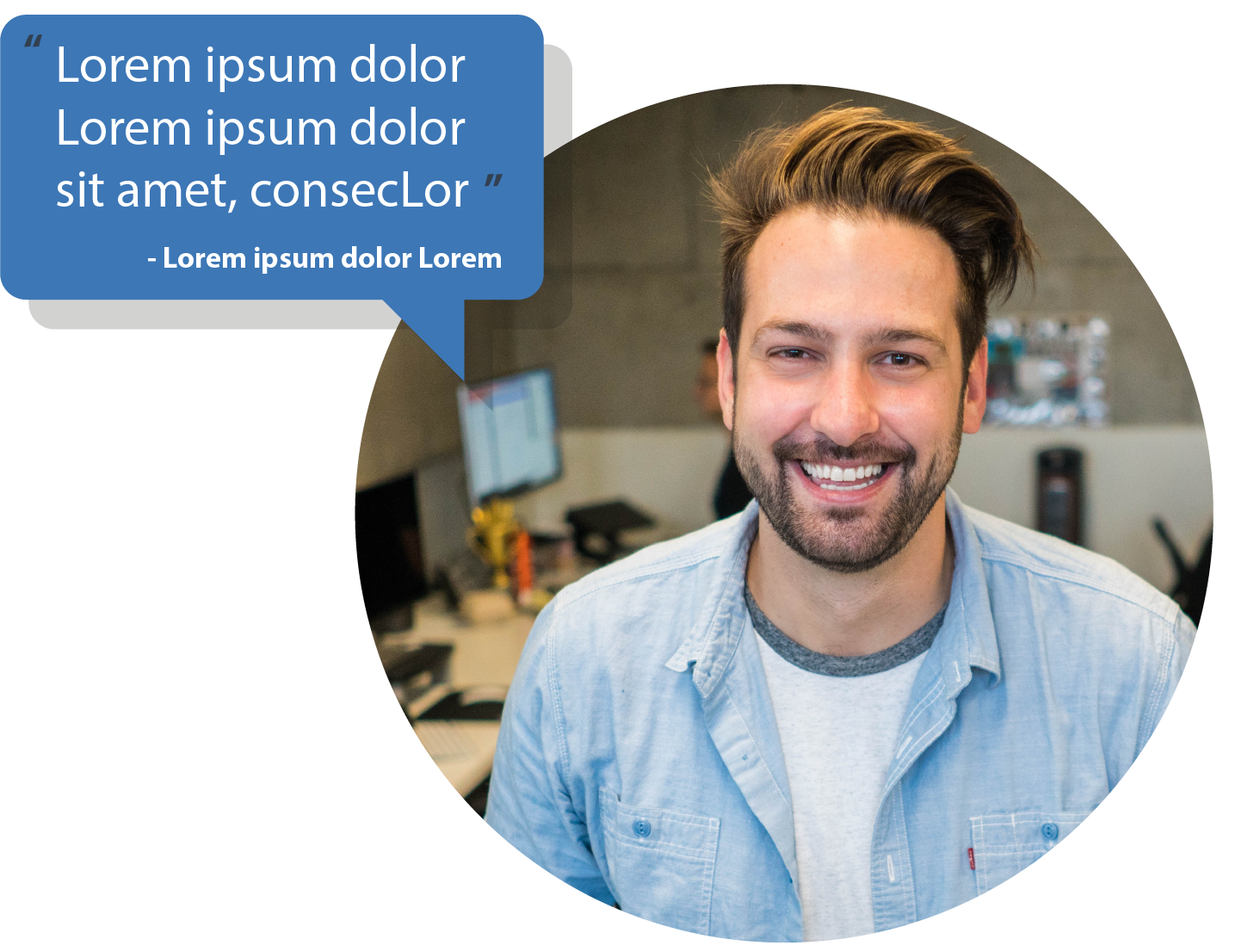 ACCELERATE TIME-CONSUMING WORK
Meet Samantha. Samantha is an editor at a major publisher working to identify opportunities for new content. Previously, Samantha did not have a firm understanding of all the content the business already had.
Now that Samantha has iseek.ai, she can identify gaps and redundancies in content so she can publish new materials her customers genuinely want and need.
iseek.ai

OFFERS THE FEATURES YOU NEED TO

KNOW MORE

Unify data across multiple sources through Machine Normalization

Unify data across multiple sources through Machine Normalization

Leverage intelligent bots to discover, curate, and build connections within your content

Leverage intelligent bots to discover, curate, and build connections within your content

Use intelligent agents to create actionable storyboards and data visualizations

Use intelligent agents to create actionable storyboards and data visualizations

Link concepts with Natural Language queries, not keywords

Pinpoint the exact page of a document where information is presented

Illuminate data with AI, Machine Learning, and Natural Language Understanding
PRICING-SECTION-TITLE-1-LOREM IPSUM DO CHAR COUNT-60-65
Starter
Price-Plan-Title-mp1- title- Char. count 25-30
Dolor sit amet, consectetur
Lorem ipsum dolor sit
Lorem ipsum
Lorem ipsum dolor sit amet
Ipsum dolor sit amet
Lorem ipsum dolor sit amet, consectetur, ipsum dolor sit amet, consectetur
Lorem sit amet
Lorem ipsum dolor sit amet
Ipsum dolor sit amet
Lorem ipsum dolor sit amet
Compat-Title-mp1- title- Char. count 25-30